MOTION picture industry
MOTION picture industry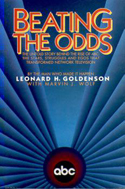 Beating the Odds
Charles Scribner's Sons , 1991
Business Biographies, Management
Beating the Odds offers a lesson in leadership in which we are shown how one man was the living embodiment of innovation, change, continuing improvement, empowerment, integrity, and vision. It is a case history whose...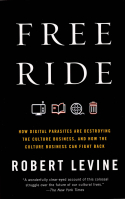 Free Ride
Random House, Inc. , 2011
Technology
The Internet has enabled creators—musicians, film producers, artists, journalists, authors, and others—to reach a wider audience than ever before. It has also made it harder than ever for them to be compensated for...