EGOISM
EGOISM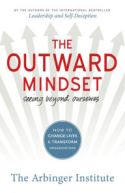 The Outward Mindset
Berrett-Koehler Publishers, Inc. , 2016
Relationships
In The Outward Mindset, The Arbinger Institute presents a new approach to interpersonal relationships designed to help individuals build dynamic and forward-moving teams and organizations. At the...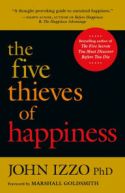 The Five Thieves of Happiness
Berrett-Koehler Publishers, Inc. , 2017
Personal Growth
In 2015, former minister John Izzo took a sabbatical from his work as a sought-after speaker, consultant, and author to search for the secret of sustainable happiness. In his search, he found that destructive thought...