DIVERGENT thinking
DIVERGENT thinking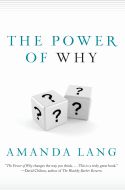 The Power of Why
HarperCollins Publishers Ltd , 2012
Innovation
In The Power of Why, Amanda Lang demonstrates a clear, quantifiable link between curiosity and success in the world of business. She recounts the stories of innovative people and organizations to show...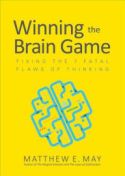 Winning the Brain Game
McGraw-Hill Education , 2016
Personal Growth
Although the human brain is capable of great things, it is also susceptible to a variety of unproductive thinking patterns. In Winning the Brain Game, Matthew E. May defines the seven fatal flaws of...