MEMORY
MEMORY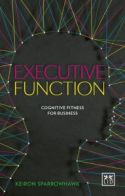 Executive Function
LID Publishing Ltd , 2016
Personal Growth
It's common knowledge that keeping your body fit can result in improved health and a better quality of life. But did you know the same principle applies to your mind? According to neuroscientist Keiron Sparrowhawk,...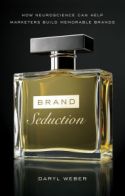 Brand Seduction
The Career Press, Inc. , 2016
Marketing
Why is it that some brands just feel "right" to consumers? This is the question Daryl Weber attempts to answer in his book, Brand Seduction. By using neuroscience and psychology to explore how people's...