SUBSIDIARY corporations
SUBSIDIARY corporations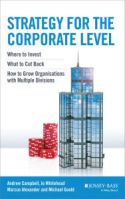 Strategy for the Corporate Level
John Wiley & Sons, Ltd , 2014
Business Strategy
All companies must answer two fundamental questions: which businesses or markets to invest in and how to manage those businesses. A corporate-level strategy informs those answers. Strategy for the Corporate...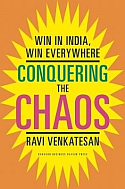 Conquering the Chaos
Harvard Business School Publishing Corporation , 2013
Business Strategy, Global Business
In Conquering the Chaos, Ravi Venkatesan draws on his experiences as the former chairman of Microsoft India and Cummins India to provide a blueprint for success in India. The book particularly focuses...